Overview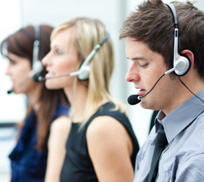 Coaching Into Care provides a "coaching" service for family and friends of Veterans who see that their Veteran needs help. Coaching involves helping the caller figure out how to motivate their Veteran to seek services. The service is free and provided by licensed clinical social workers and psychologists. The goal of the service is to help the Veteran and family members find the appropriate services in their community.
Coaching Into Care takes your privacy, and that of your Veteran, very seriously. We keep all calls confidential, except for cases in which we act to protect the lives of you, your Veteran, or others.
When to Call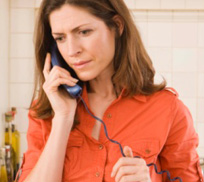 Learn how to enroll for VA care
If you do not know how a Veteran can get enrolled in VA care, call Coaching Into Care. Our telephone responders understand the procedures, what documents your Veteran needs and what to do with them, as well as other VA resources that might be of help.


Learn to talk with your Veteran about getting help
Having important conversations can be difficult. If you are worried about your Veteran and don't seem to be able to find the right words to tell them, you can call and talk to our team. We can help you come up with ideas about what to do and say to help your Veteran take the next step. (see What to Expect tab).


What to do if your Veteran is enrolled in care but no longer attends appointments
People drop out of treatment for all kinds of reasons. Sometimes family members are not aware of the treatment that their Veteran attends, often because it is not openly discussed. If you are a close family member who wants to learn how to be more helpful in your Veteran's, call Coaching Into Care. These can be difficult conversations, and our coaches can work with you every step of the way in order to help you open up lines of communication.


What to do if there is a crisis or you are worried someone is in danger
The Veteran's Crisis Line can be reached at 800-273-8255, press 1. You can even text them at 838255, or chat online at http://veteranscrisisline.net/ for help.

You can also call 911 to reach your local emergency services, or go directly to your nearest emergency room (ER).


What to do if your Veteran is already in VA medical or mental health care, you provide care for him or her, but you need some help
The Caregiver Support Line (1-855-260-3274) can help you connect with services for caregivers of our nation's Veterans. You can also look up your local Caregiver Support Contact at http://www.caregiver.va.gov


What if you aren't sure if these services are for you?
Take this quiz or meet some of our callers.
What to Expect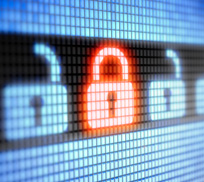 When you call Coaching Into Care, you will talk with a member of our team who specializes in helping callers get information about how to help their Veterans and how to navigate the VA system. We can help you get information about mental illness, services available at the VA, and tips on how to begin the conversation with your Veteran. Call times vary, but generally take 10 to 30 minutes, depending on the issue and may extend for several calls with the same coach.
We are careful to keep your information confidential, except in cases where someone's life is in danger or a child, elderly, or disabled person is being abused. In those cases, we will only release the information that is necessary to protect the lives and wellbeing of those involved.