Attention A T users. To access the menus on this page please perform the following steps. 1. Please switch auto forms mode to off. 2. Hit enter to expand a main menu option (Health, Benefits, etc). 3. To enter and activate the submenu links, hit the down arrow. You will now be able to tab or arrow up or down through the submenu options to access/activate the submenu links.

U.S. Dept. of Veterans Affairs | VISN 20 MIRECC | Newsflash | Financial Readiness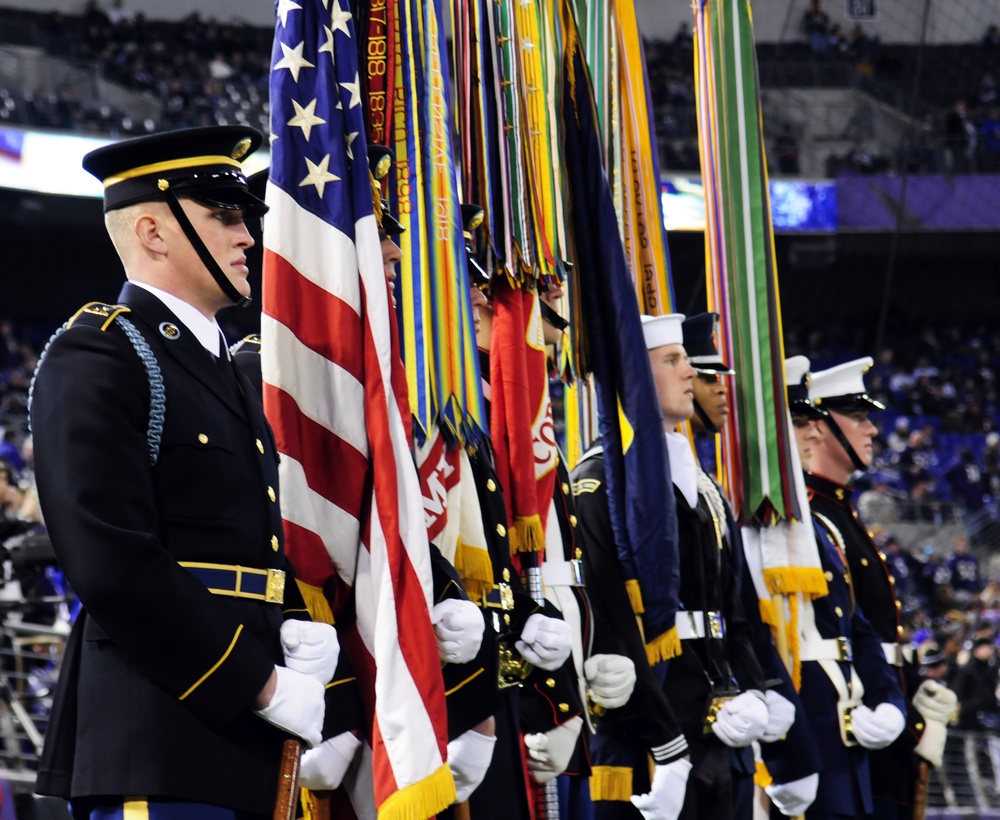 FDIC Money Smart - First released in 2001 and regularly updated since then, Money Smart has a long track record of success in reducing stress and improving financial readiness of Veterans. NW MIRECC started with the FDIC Money Smart program through the Helping Veterans #GetBanked and Manage Their Money training program. As a member of the Money Smart Alliance, NW MIRECC helps promote financial capability to strengthen the financial education efforts of Veterans, Servicemembers, and their families.
Department of Defense Office of Financial Readiness - The Department of Defense Office of Financial Readiness supports service members and their families throughout each phase of their military journeys. The mission is to lead the department's financial readiness efforts to support a mission-ready force through policy, programs and advocacy. In the military, financial readiness can directly impact service members' ability to successfully prepare for and complete their missions by reducing distractions from unresolved financial issues.
VFW Unmet Needs - The Veterans of Foreign Wars (VFW) program provides financial aid grants of up to $1,500 to assist with basic life needs in the form of a grant - not a loan - so no repayment is required. Eligible expenses include:

Household expenses – mortgage, rent, repairs, insurance


Vehicle expenses – payments, insurance, repairs


Utilities


Food and clothing


Children's clothing, diapers, formula, school or childcare expenses


Medical bills, prescriptions & eyeglasses
To further ease the burden, VFW pays the creditor directly. The needs of our veterans, service members and their families should never go unmet. VFW understands the challenges veterans, service members and military families can face and believe that experiencing financial difficulties should not be one of them. That's the premise behind the VFW's Unmet Needs program. Unmet Needs is there to help America's military families who have run into unexpected financial difficulties as a result of deployment or other military-related activity or injury. Let VFW Unmet Needs offer you a hand up when you need it!
Making₵ents Personal Finance Knowledge Center - Finance education providing step-by-step information for navigating auto loans, saving for retirement, paying for college, buying a home and much more. Want to know the best ways to solidify your financial foundation? Set a budget for yourself, build credit, control debt and make saving a priority. Make financial health your mission every week with the personal finance podcast, Making₵ents. Join Making₵ents as we explore ways to help you stay in control of your wallet and make sense of your money.
VA Home Loans - Created by the original G.I. Bill (Servicemen's Readjustment Act of 1944), the VA-Guaranteed Home Loan program has helped generations of Veterans, Servicemembers, and their families enjoy the dream of homeownership and the opportunity to retain their homes in times of temporary financial hardship. The VA home loan guaranty is an agreement that VA will reimburse a lender (such as banks, credit unions, mortgage companies, etc.) in the event of loss due to foreclosure. Learn how VA direct and VA-backed home loans work—and find out which loan program may be right for you. In addition to the Federal VA home loan benefit, there are four states that provide home loans for military veterans. Two of the four states providing home loans for military veterans, Alaska and Oregon, are in the VISN 20 region of the U.S. Department of Veterans Affairs.
Alaska - The Alaska Housing Finance Corporation (AHFC) administers the Veterans Mortgage Program which offers financing for qualified veterans at lower interest rates. Active duty members in the Armed Forces, Public Health Service, NOAA or service as a cadet at the US Military, Air Force, Coast Guard or Naval Academy may qualify. Call the Alaska Department of Veterans Affairs at 1-800-478-2432 and E-Mail: alaska.veterans@alaska.gov.
Oregon - The Oregon Department of Veterans Affairs provides mortgages up to $647,200 for the purchase of owner-occupied, single-family residences in the state of Oregon. Call the Oregon Department of Veterans Affairs at 1-888-673-8387 and E-Mail: orvetshomeloans@odva.state.or.us.
Texas - Eligible Texas Veterans and Military Members have an opportunity to purchase a home with a competitive, low-interest loan with little or no down payment. The program provides below-market interest rate loans to qualified Texas Veterans for home repairs and improvements to their existing homes. The VLB offers loans up to $50,000.00 for a 2-20-year term or loans from $7,500 - $10,000.00 for a 2-10-year term. Call the Texas Department of Veterans Affairs at 1-800-252-8387 and E-Mail: VLBinfo@glo.texas.gov.
California - If you are a California Veteran looking to purchase or refinance a home, you may want to consider a CalVet Home Loan. CalVet has expanded eligibility so that most Veterans (including those now on active duty) wanting to buy a home in California are eligible. Call the California Department of Veterans Affairs at 1-866-653-2507 and E-Mail: Homeloans@calvet.ca.gov.
AnnualCreditReport.com - The only source for your free credit reports. Authorized by Federal law. Monitoring your credit reports regularly is an important part of being in control of your finances. Federal law requires each of the three nationwide consumer credit reporting companies - Equifax, Experian and TransUnion - to give you a free credit report every 12 months if you ask for it. In response to the COVID-19 pandemic, you may request a free weekly online credit report. Learn more about your credit report ways to improve your credit score on AnnualCreditReport.com.
Financial Wellness: Sound Principles For Successful Money Management - Free eBook published in collaboration with nonprofit Guideposts for military service members, veterans, and families. Advice from trusted mentors who work to help those with financial difficulties. These principles help obtain a more secure financial future through more careful spending and improved saving and investing habits.
Military Saves - A campaign coordinated by the nonprofit Consumer Federation of America (CFA) and is dedicated to helping servicemembers and their families save money, reduce debt, and build wealth. Removing financial debt stress and improving your personal financial readiness starts with a budget and savings. When it comes to saving money, the sooner you start, the better. Military Saves Month - SAVE THE DATE: APRIL 1-30, 2023 - Join us for one week out of the Month, or all 5 weeks. We'll be here every step of the way.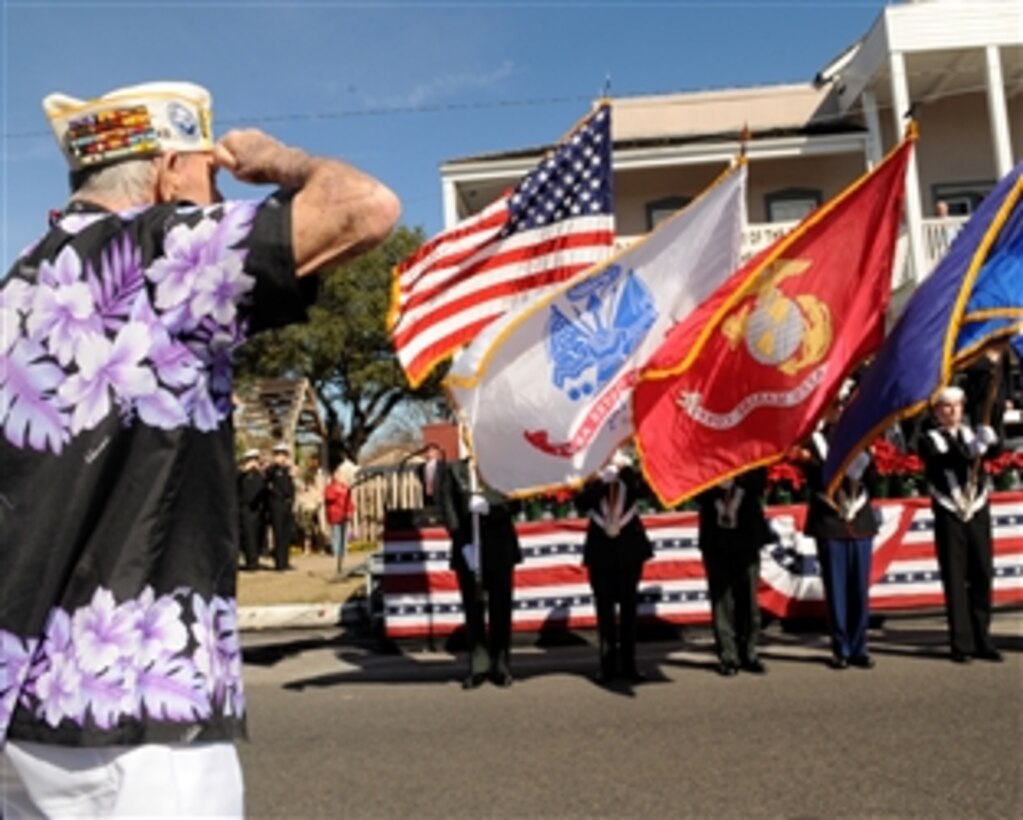 Army Emergency Relief - Since 1942, AER has provided $2 billion to nearly 4 million Soldiers, including $1 billion since 9/11. Through zero-interest loans, grants, and educational scholarships, AER ensures no Soldier faces financial hardship on their own.
Navy-Marine Corps Relief Society - Active-duty and retired Sailors and their eligible family members who have urgent financial needs can contact the Navy-Marine Corps Relief Society for assistance. Several confidential programs are available, including the Quick Assist Loan, which offers up to $500 in a zero-interest loan.
Coast Guard Mutual Assistance - Short-term interest free loans, financial grants and other services to Coast Guardsmen.
Air Force Aid Society - AFAS Standard Assistance may be in the form of no-interest loan or grant. The purpose is to help stabilize the member's emergency financial situation in order to solve a problem, so the member can focus on the Air Force mission.
Make the Connection - Even the most responsible person can run into financial or legal problems. If you are dealing with money issues, your first impulse may be to borrow more money — but be aware that the additional debt and terms of some loans can quickly put extra strain on your finances and may lead to even more serious financial trouble. It's important to be aware of the resources available to you in order to overcome your financial or legal problems.
The Lifeline program - Opportunities and security of phone service includes being able to connect to jobs, family, and emergency services. Consumers may be eligible for the Lifeline program if they participate in a qualifying program including, but not limited to, the VA Veterans and Survivors Pension Benefit. If you have a question about Lifeline, contact the Universal Service Administrative Co. support center that is available to assist you.
Your Money, Your Goals: Focus on People with Disabilities - This companion guide—Your Money, Your Goals: Focus on People with Disabilities— contains information, tips, and tools based on insights from people with disabilities and from organizations that serve the disability community. It is centered on the core philosophy that everyone has the right to control their money and make their own financial decisions.
Use of these Materials and Finding VA Health Care
Please note that the information provided in these materials is for educational purposes only. It does not replace the role of a financial advisor for advice on savings and investments. Investing in your future means saving for retirement, college or a rainy day fund. If you're working with an investment professional, or someone is trying to sell you an investment, check them out before handing over your hard-earned money. As a Veteran, you have access to information about legal services and financial guidance from reliable sources including, but not limited to; VA, Vet Centers, and accredited Veterans Service Organizations. If you are looking for professional medical care, find your local VA healthcare center by using the VA Facilities Locator & Directory. This page may contain links that will take you outside of the Department of Veterans Affairs website. VA does not endorse and is not responsible for the content of the linked websites.