Attention A T users. To access the menus on this page please perform the following steps. 1. Please switch auto forms mode to off. 2. Hit enter to expand a main menu option (Health, Benefits, etc). 3. To enter and activate the submenu links, hit the down arrow. You will now be able to tab or arrow up or down through the submenu options to access/activate the submenu links.

Clinical Research Unit
The Clinical Research Unit (CRU) conducts clinical investigations that integrate clinical, neurobiological, and technological methodologies with the ultimate goal of improving the personalized diagnosis and treatment of Veterans with trauma-related conditions. CRU scientists have expertise in:
Psychotherapy, cognitive rehabilitation, and complementary and alternative interventions
Neuropsychological assessment
Structural and functional neuroimaging techniques
Comorbidities related to trauma (e.g., substance use, pain, sleep disturbance, and obesity) and postconcussive symptomatology (e.g., headaches, imbalance, tinnitus, cognitive difficulties)
Functional outcomes related to trauma (e.g., work/school performance, social functioning, and community integration)
The research goals of the CRU are:
To develop and evaluate interventions for trauma-related conditions and to provide evidence to support systematic and effective implementation in the VA healthcare system
To elucidate cognitive, brain, and behavioral sequelae of trauma by:

Employing innovative methodologies, including twin research designs, to conduct phenotyping studies of risk factors and correlates of trauma-related conditions and symptoms in support of understanding of the nature and course of trauma-related disorders
Examining the genetic, epigenetic, cognitive, behavioral, and environmental mechanisms underlying trauma-related conditions, comorbidities, and associated functional outcomes
Working collaboratively to elucidate corresponding neurobiological processes

To foster novel discoveries about the mechanisms and markers of treatment response
To work collaboratively to understand and quantify the neurobiological and psychophysiological components of these processes.
---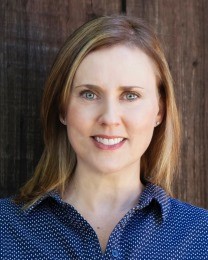 Elizabeth W. Twamley, Ph.D., Director, Clinical Research Unit
Dr. Twamley oversees a group of about 12 investigators and staff who are primarily performing clinical research within CESAMH. She is particularly interested in the links between cognition and everyday functioning as well as community-based interventions that help people reach their highest potential social and occupational functioning. She has developed compensatory cognitive training programs for individuals with traumatic brain injury, severe mental illness, and mild cognitive impairment. Dr. Twamley's research within CESAMH focuses on bridging neuropsychology and interventions such as compensatory cognitive training and supported employment for veterans with cognitive and psychiatric symptoms. She is also interested in cognitive impairment and disability in homeless individuals as well as the use of technology to improve cognition.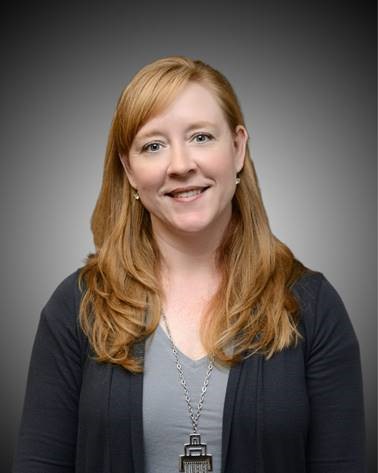 Amy J. Jak, Ph.D., Associate Director, Clinical Research Unit
Dr. Jak is a neuropsychologist and investigates hybrid treatments to address persistent postconcussive symptom presentations in Veterans with history of concussion and comorbid mental health conditions, particularly PTSD. Therapies that integrate compensatory cognitive strategies and cognitive behavioral techniques are of particular focus in her research. Neuropsychological and neuroimaging outcome variables are of primary interest.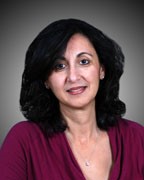 Niloofar Afari, Ph.D.
Dr. Afari has led the CESAMH eScreening effort that has established standardized and consistent assessment of Veterans through a tablet-based electronic screening system. Currently, she mentors psychology postdoctoral residents and collaborates with others in examining trauma-related research questions using the large database generated from eScreening. She also facilitates communication and collaboration within VA San Diego Healthcare System and VISN 22.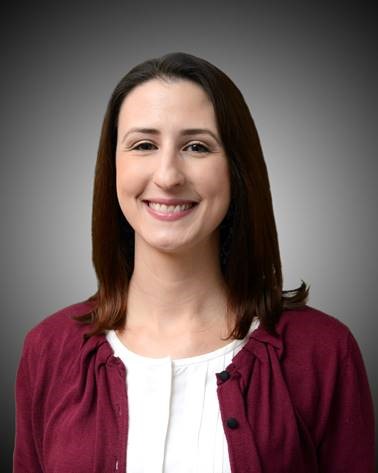 Jessica Bomyea, Ph.D.
Dr. Bomyea's work focuses on understanding the link between aspects of cognitive functioning (e.g., cognitive biases, executive functioning) and post-traumatic stress disorder (PTSD). She is also interested in novel intervention approaches for PTSD, including cognitive training techniques.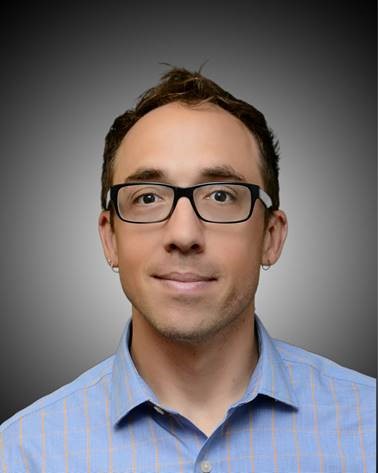 Peter Colvonen, Ph.D.
Dr. Colvonen is an Assistant Clinical Professor of Psychiatry at UCSD, clinician at the Telemental Health Clinic, member of the VA Center of Excellence for Stress and Mental Health (CESAMH), chair of the ISTSS sleep and PTSD special interest group, and PI on a RR&D CDA. Dr. Colvonen conducts clinical research aimed at developing and evaluating interventions for PTSD, sleep disorders, and substance use. Overall, he is interested in optimizing treatments for Veterans with PTSD by increasing treatment efficacy, decreasing attrition, focusing on client centered treatment of complaints beyond PTSD symptomology, broadening treatments to include co-occurring disorders, and understanding the mechanisms through which change is occurring. Additionally, he is continuing to bridge the gap betwee biomarkers and clinical PTSD treatment outcomes.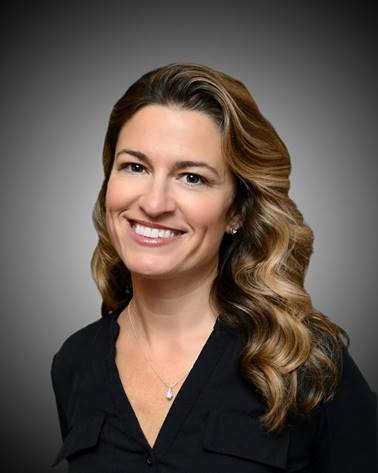 Lisa Delano-Wood, Ph.D.
Dr. Delano-Wood uses novel, innovative neuroimaging methods such as diffusion tensor imaging and arterial spin labeling to better understand brain changes associated with neuropsychological disorders of traumatic brain injury (TBI) and neurodegenerative conditions such as Alzheimer's disease. Her research broadly focuses on understanding the relationship between vascular and genetic risk factors on brain structure and function, and she has a particular interest in how head injury may promote neurodegenerative changes across the aging spectrum.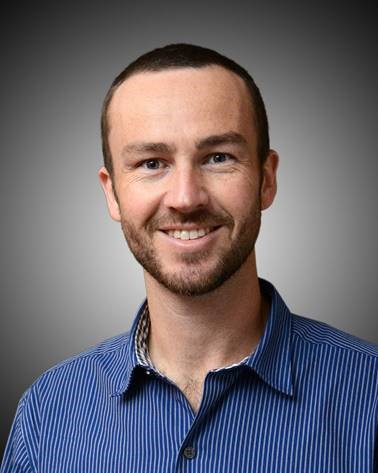 Matthew S. Herbert, Ph.D.
Dr. Herbert conducts clinical research on the development and evaluation of mindfulness-based treatments for chronic pain. An additional focus of his research program is the examination of biopsychosocial mechanisms underlying racial/ethnic differences in pain. He also collaborates with CESAMH investigators, including Drs. Niloofar Afari, Amy Jak, and Sonya Norman, to better understand pain-related behavior among Veterans with PTSD and mTBI.

Katrina Maluf, Ph.D., PT
Dr. Maluf conducts clinical and neurophysiological research to better understand the effects of psychological stress and physical activity on pain sensitivity, and their role in the development and treatment of chronic pain in veterans.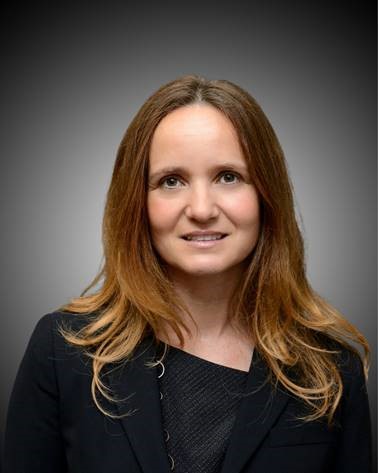 Sonya B. Norman, Ph.D.
Dr. Norman's research focuses on understanding PTSD and co-occurring problems. She studies psychotherapies that treat post-traumatic stress disorder (PTSD) and common co-occurring problems such as substance use disorders, treatments for PTSD and post-deployment mental health problems in recently deployed Veterans, as well as interventions to reduce trauma-related guilt. Dr. Norman has grants funded by VA, DoD, and NIH. She has over 80 peer reviewed publications.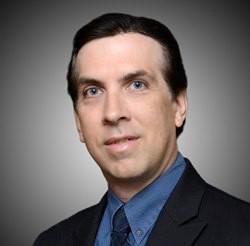 Henry J. Orff, Ph.D.
Dr. Orff's work within CESAMH focuses on investigating the effects of sleep disturbance on neuropsychiatric and neurocognitive outcomes in Veterans who have suffered a traumatic brain injury (TBI).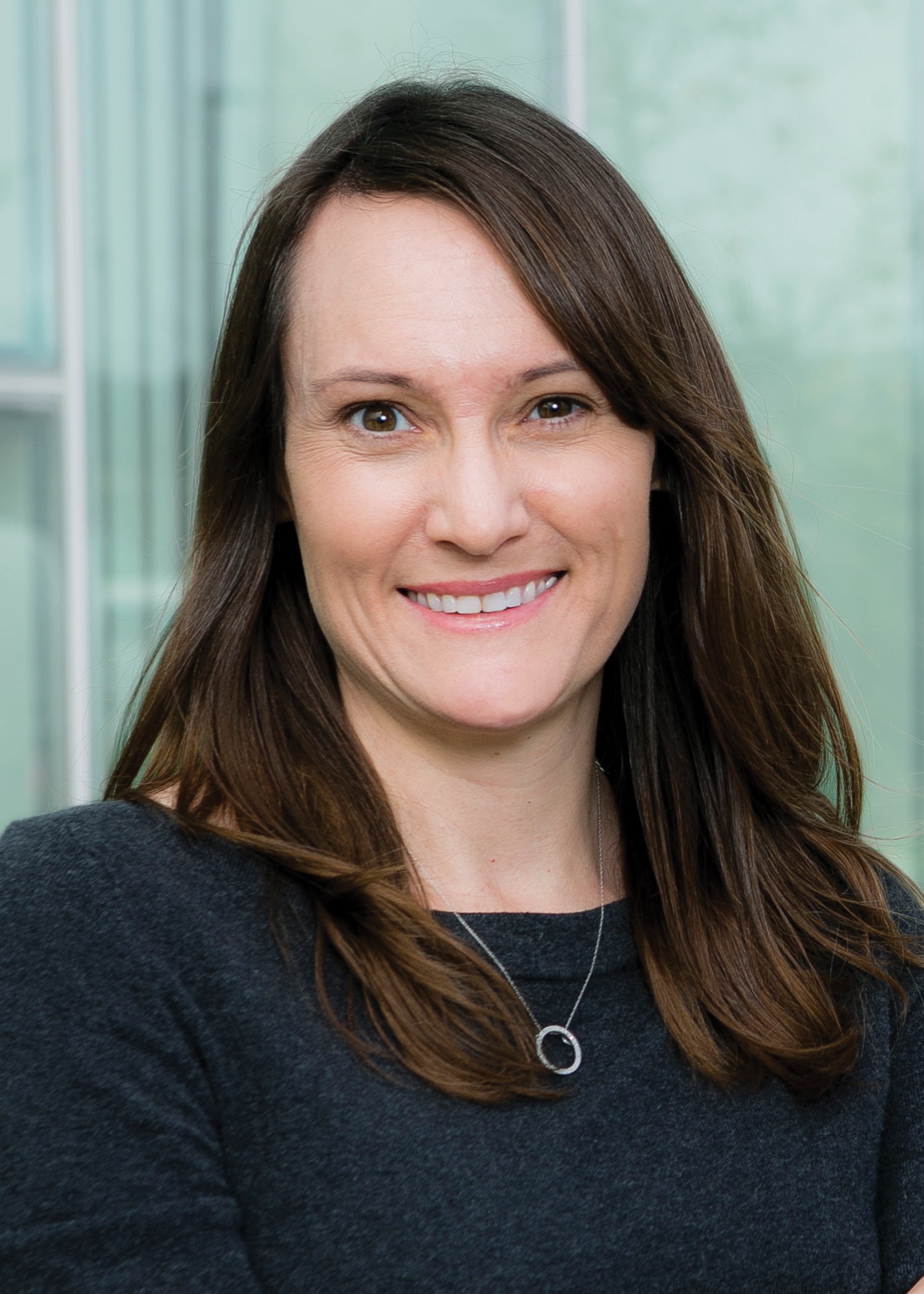 Dawn M. Schiehser, Ph.D.
Dr. Schiehser is a neuropsychologist and Professor of Psychiatry at UCSD. Her research focuses on the assessment, neuroimaging, and treatment of postconcussive symptoms (e.g., cognitive impairment, post-traumatic headache, and fatigue) in the aftermath of mild-moderate TBI. She is also interested in understanding how these symptoms intersect with the aging process and neurodegenerative diseases, such as Parkinson's disease.
return to top