Attention A T users. To access the menus on this page please perform the following steps. 1. Please switch auto forms mode to off. 2. Hit enter to expand a main menu option (Health, Benefits, etc). 3. To enter and activate the submenu links, hit the down arrow. You will now be able to tab or arrow up or down through the submenu options to access/activate the submenu links.

U.S. Dept. of Veterans Affairs | VISN 20 MIRECC | Newsflash | Warrior Care

Warrior Care - The mission is to proactively support wounded, ill, and injured Service members in their recovery and reintegration or transition to civilian life. Warrior Care honors the opportunity to provide assistance to spouses and dependents of veterans who honorably served in our Nation's armed forces. DoD and VA reaffirms its commitment that there is no higher priority than caring for the wounded, ill, and injured service members who have sacrificed so much.
U.S. Army Recovery Care Program - Through the use of Soldier Recovery Units (SRUs), the U.S. Army Recovery Care Program manages the recovery of wounded, ill and injured Soldiers through a comprehensive program of medical care, rehabilitation, professional development, and achievement of personal goals. The program also provides resources and advocacy for families and caregivers of Soldiers recovering in the program.
U.S. Navy Wounded Warrior - The U.S. Navy's sole organization for coordinating the non-medical care of seriously wounded, ill and injured Sailors and Coast Guardsmen, and providing resources and support to their families. Recognized as the gold standard of care for the world-class support, Sailors and Coast Guardsman may self-refer to the U.S. Navy Wounded Warrior program or be referred by family members, command leadership or medical providers.
U.S. Marines Wounded Warrior Regiment - The Wounded Warrior Regiment provides leadership and ensures compliance with laws and Department of Defense (DoD) regulations related to the support, recovery, and non-medical care of combat and non-combat wounded, ill, and injured (WII) Marines, Sailors attached to Marine units, and their family members in order to maximize their recovery as they return to duty or transition to civilian life.
U.S. Air Force Wounded Warrior - The United States Air Force Wounded Warrior Program (AFW2) is a Congressionally-mandated and Federally-funded organization tasked with taking care of U.S. Air Force wounded, ill, and injured Airmen, U.S. Space Force Guardians, Veterans, and their families. AFW2 provides personalized restorative care throughout their transformation back to duty, separation, or retirement, staying in contact with them throughout the process as an Airman For Life.
USSOCOM Warrior Care Program - Providing non-medical advocacy and assistance to wounded, ill, and injured Special Operations Forces (SOF) service members and their families. The primary goal is to assist SOF wounded, ill, and injured in getting back to duty, operationally fit and mentally prepared. If the Wounded Warrior is not able to return to active duty, the Warrior Care program assists in the transition of the Wounded Warrior and his/her family to civilian life.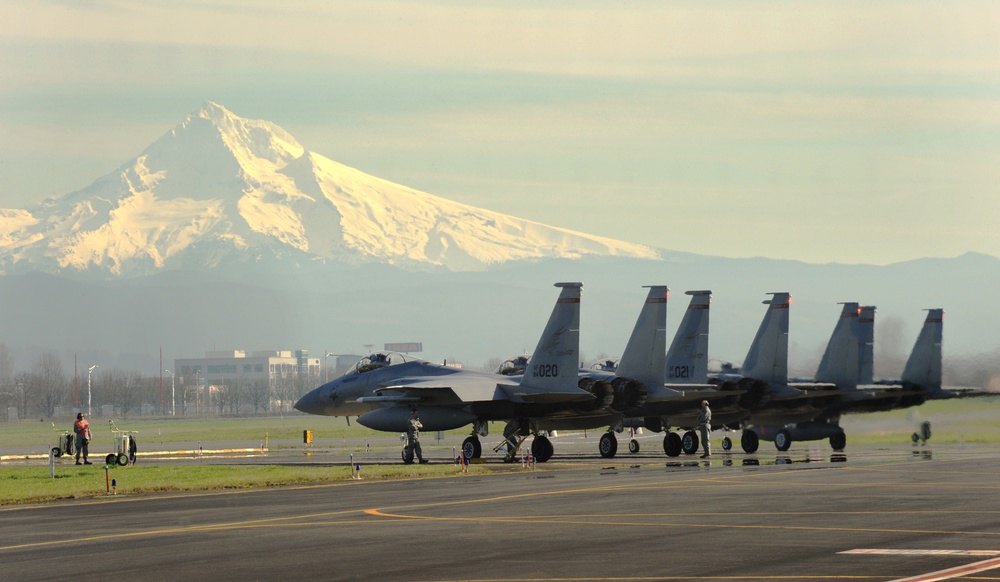 Hero Miles - Fisher House proudly partners with the following major airlines in support of our wounded, injured, and ill service men and women and their families: Alaska Airlines, Delta Air Lines, Frontier Airlines, and United Airlines. Using frequent flyer miles, round trip airfare is purchased for;

Wounded, injured, and ill service members on ordinary leave from the medical center to home or an authorized event


Loved ones of wounded, injured, or ill service members to visit the authorized medical center


Loved ones to attend the Dignified Transfer of Remains at Dover Air Force Base
Life doesn't stop when a service member is injured or becomes ill. The Hero Miles program enables these heroes and their loved ones to try and balance hospital life and home life.
Wounded, III, and/or Injured Compensation and Benefits Handbook - The handbook is a living document, updated annually by the DoD in collaboration with U.S. Department of Veterans Affairs (VA), U.S. Department of Labor (DoL), U.S. Department of Education (ED), the U.S. Social Security Administration (SSA), and the U.S. Military Services. On active duty, most of your benefits come from the DoD. After you leave active duty, whether discharged or medically retired, you become eligible for a number of additional benefits from VA. Reservists, who receive a DD 214 following a period of active duty, may be eligible for many benefits because of their "Veteran" status. VA also offers a variety of programs for which you may be eligible, depending on your situation. Warrior Care is America's Duty.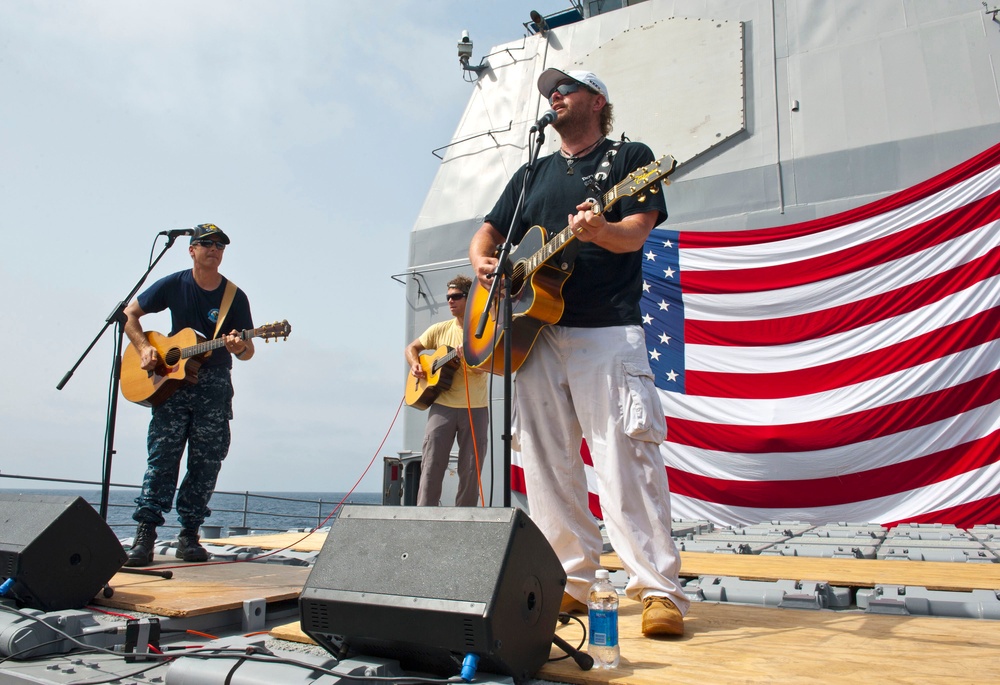 USO - Since 1941, the USO has been the nation's leading organization to serve the men and women in the U.S. military, and their families, throughout their time in uniform. From the moment they join, through their assignments and deployments, and as they transition back to their communities, the USO is always by their side. Today's USO continuously adapts to the needs of our men and women in uniform and their families, so they can focus on their very important mission. USO centers operate at or near military installations across the United States and throughout the world, including in combat zones, and even un-staffed USO service sites in places too dangerous for anyone but combat troops to occupy.
The American Red Cross - The American Red Cross helps members of the military, veterans and their families prepare for, cope with, and respond to, the challenges of military service. Working in partnership with military aid societies to provide quality, reliable financial assistance to eligible applicants 24/7/365. Every day, the American Red Cross provides 24/7 global emergency communication services and other support in military and veteran health care facilities across the country and around the world. The American Red Cross provides in-person support for troops on more than 100 military installations and deployment sites worldwide. Assistance includes funds for emergency travel, burial of a loved one, emergency food and shelter, etc. If your family needs emergency assistance, you can submit a request online or call the American Red Cross at 1-877-272-7337.
Intrepid Spirit Center - Ground was broken for the Intrepid Spirit Center at Madigan Army Medical Center, Joint Base Lewis-McChord, WA, on October 29, 2015, and the center was officially dedicated on April 5, 2018. The Madigan Traumatic Brain Injury Program provides comprehensive health care, education and research across the continuum of care, ranging from the impact of trauma exposure to the effects of all grades/types of brain injury, while striving to address the impacts of co-occurring conditions. Eight centers are in operation with one under construction and another remaining to be built. Each Intrepid Spirit Center is approximately 25,000 square feet and costs about $14 million to build and equip.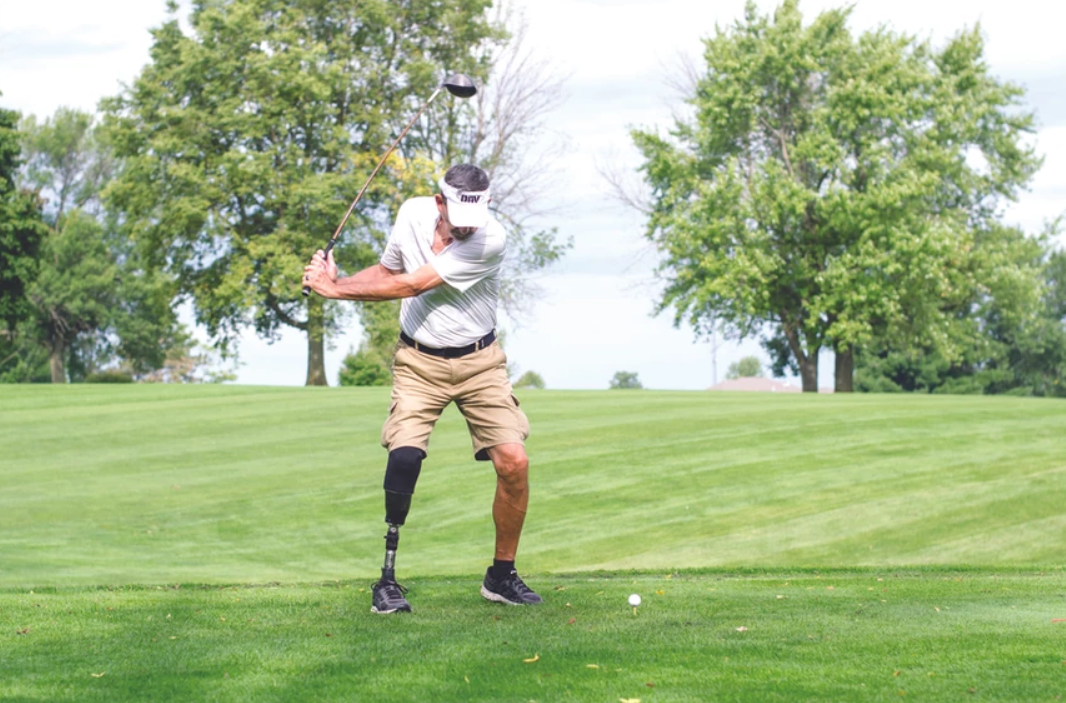 VA Office of National Veterans Sports Programs - VA supports Warrior Care by providing Veterans with opportunities for health and healing through adaptive sports and therapeutic art programs. These specialized rehabilitation events aim to optimize Veterans' independence, community engagement, well-being, and quality of life. The programs are built on clinical expertise within VA, with essential support from Veteran Service Organizations, corporate sponsors, individual donors and community partners.
Interested in becoming a Paralympic athlete? The VA National Veterans Sports Programs & Special Events Office provides a monthly assistance allowance for Veterans with disabilities training in Paralympic sports, as well as certain Veterans with disabilities selected for or competing with the national Olympic Team, as authorized by 38 U.S.C. 322(d) and Section 703 of the Veterans' Benefits Improvement Act of 2008.
Military Adaptive Sports Program (MASP) - Providing activities and competitive athletic opportunities to all wounded, ill, and injured Service members to improve their physical and mental quality of life throughout the continuum of recovery and transition. Through this program, Service members also have access to the Healing Arts, which support both physical and psychological recovery and rehabilitation from visible and invisible wounds of war including traumatic brain injury (TBI), post-traumatic stress disorder (PTSD), and others. MASP provides Virtual Clinics and Coaching to keep you active and connected.
Use of these Materials and Finding VA Health Care
Please note that the health care information provided in these materials is for educational purposes only. It does not replace the role of a medical practitioner for advice on care and treatment. If you are looking for professional medical care, find your local VA healthcare center by using the
VA Facilities Locator & Directory
. This page may contain links that will take you outside of the Department of Veterans Affairs website. VA does not endorse and is not responsible for the content of the linked websites.