Attention A T users. To access the menus on this page please perform the following steps. 1. Please switch auto forms mode to off. 2. Hit enter to expand a main menu option (Health, Benefits, etc). 3. To enter and activate the submenu links, hit the down arrow. You will now be able to tab or arrow up or down through the submenu options to access/activate the submenu links.

ASCEND Veterans Engagement Board

---
Engaging Veterans in Our Research
What is the purpose of the ASCEND Veterans Engagement Board?
Members of the ASCEND Veterans Engagement Board (VEB) partner with the ASCEND research team to help the research to to ensure that the project is relevant to the needs and experiences of Veterans. THE VEB is a voluntary group comprised of Veterans who provide their individual perspectives on all aspects of the ASCEND project, from survey questions to ways to disseminate project findings.
---
Veterans Engagement Board Members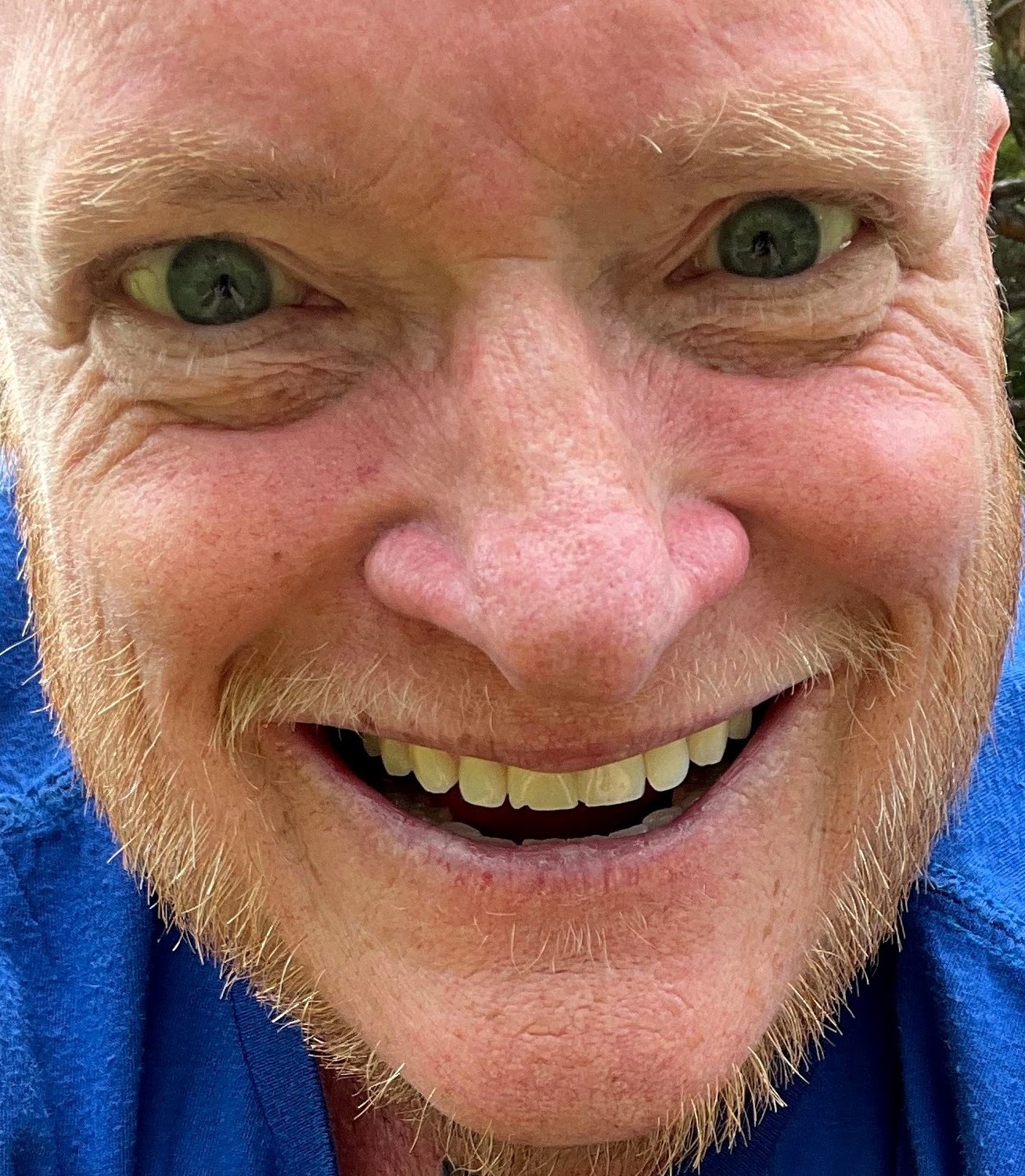 Anshel Bomberger
United States Army and Colorado Army National Guard
Sergeant
15 years of service
In the Regular Army (1982 - 1986), I served as a Television Broadcast Equipment Specialist (MOS 26T/25R). In the National Guard, I served in the 104th Public Affairs Detachment, as an Electronic Journalist (MOS 46R). I served overseas at Southern Command, Armed Forces Radio and Television, Fort Clayton, Republic of Panama. Upon my medical retirement from the military, I now serve as an Advocate for the LGBTQI+ community. I am committed to the life-long full recognition of equal rights of LGBTQI+.
---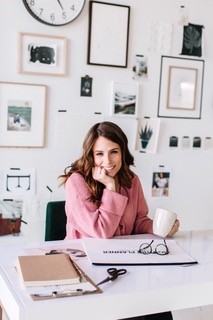 Kaitlin Chacon
United States Air Force, Active Duty
Staff Sergeant
8 years of service
I proudly served in the United States Air Force from 2008-2016 as an aircraft armament systems specialist on F-16 & F-35 airframes. My primary responsibilities were loading munitions and maintaining weapon systems of aircraft systems in accordance with the mission at hand. My career took me to many countries and regions giving me a vast looking glass into people, culture, and the overall human experience. It wielded me to become a fast thinker, analytical and strategic and through that experience I became fascinated by the mind. After my service, I received my bachelor's in psychology at the University of Colorado Denver and and am currently a psychology graduate student at the University of Kentucky. Currently, I continue serving our nation as an employee of the VA Palo Alto Health Care Systems and Adamson Laboratory at Stanford University as Lead Research Coordinator investigating research interests such as PTSD, TBI, trauma and Gulf War Illness.
---
Stephen Drop
United States Army and Iowa National Guard
Specialist
7 years of service
I served as a Combat Engineer throughout my time in the military and was deployed to Iraq in 2005 performing IED clearance. I am proud that I have gotten the opportunity to serve on the VEB, Center for Access and Delivery Research and Evaluation (CADRE), in Iowa City and have been able to assist on this project.
---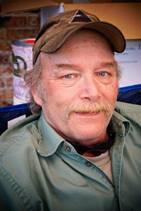 Mark Flower
United States Army
Staff Sergeant
17 years of Active Duty and Reserves Service
I am a Captain John D. Mason peer-support specialist affiliated with the Medical College of Wisconsin in Milwaukee. I have over 15 years' experience working as a community and Veteran partner in research. I consult with the VA ASCEND study, Growing Rural Outreach through Veteran Engagement (GROVE), and volunteers for Disability Rights of Wisconsin. I am active in the SE Wisconsin/Milwaukee area Veterans community and co-founded Dryhootch of America, which partnered with the Medical College of Wisconsin to host the Warrior Summit for a number of years.
---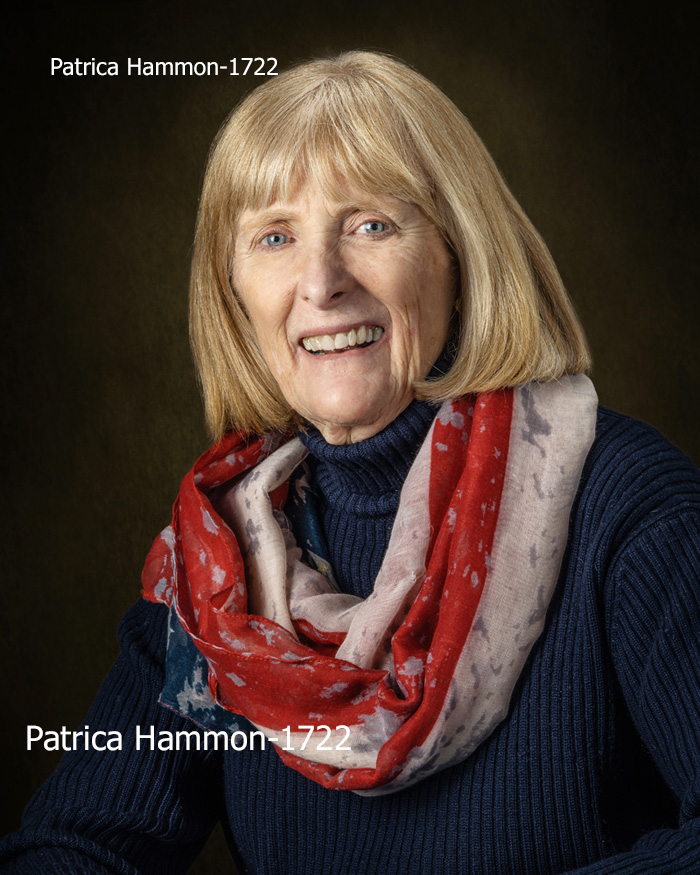 Patricia J. Hammon, RN, CVSO
United States Army Nurse Corps, Active Duty
1st LT.
4 years of service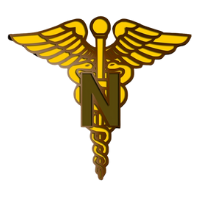 I was very young, right out of nursing school when I went into active duty with the Army Nurse Corps. Being from New Jersey and having never been west of Ohio, I loved being assigned to the Presidio in San Francisco, but was quite shocked with the assignment to Vietnam. That tour ended up being a very meaningful experience for me and led to my work in emergency medicine and then in hospice nursing. I have been the County Veteran Service Officer for Eagle County for 12 years and find the work rewarding, challenging and inspiring. I am active with my local VFW, a Denver Women's post of the AML and I also serve as the Chairman of the Colorado Board of Veterans Affairs and find the work statewide to be rewarding as well.
---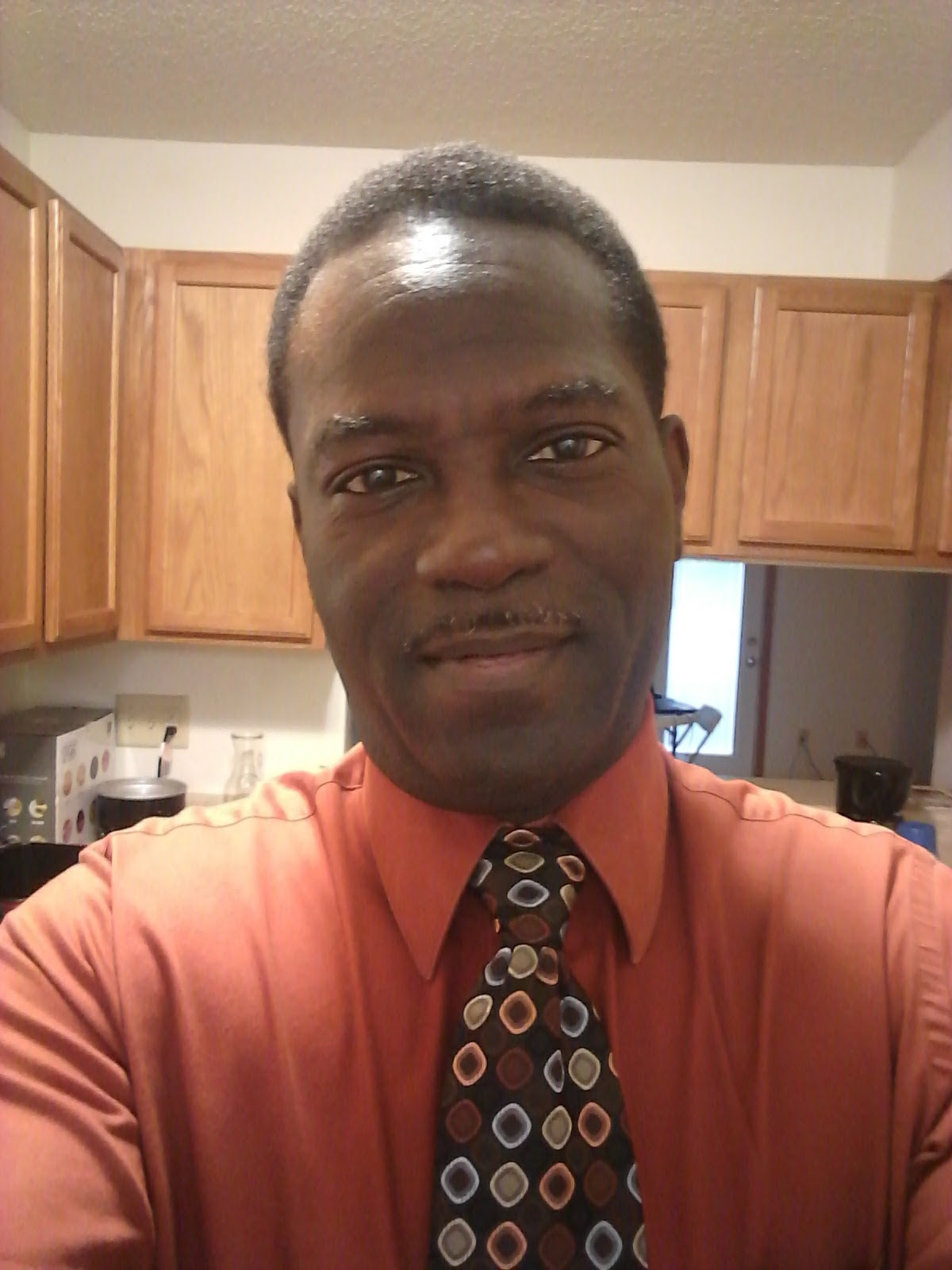 Randall Jones
United States Army and Iowa National Guard
Staff Sergeant
21 years of service
I am the Assistant Chief of sterile processing here at the Iowa City VA hospital. The Vice President of Membership in Speaking of Service Toastmaster's club. A Veteran of the US Army with two tours of combat. I'm affiliated with Chicago State University. Also, a former actor, entrepreneur and Registered Surgical First Assistant. I feel very passionate about Veteran research, and proud member of the Center for Access and Delivery Research and Evaluation (CADRE).
---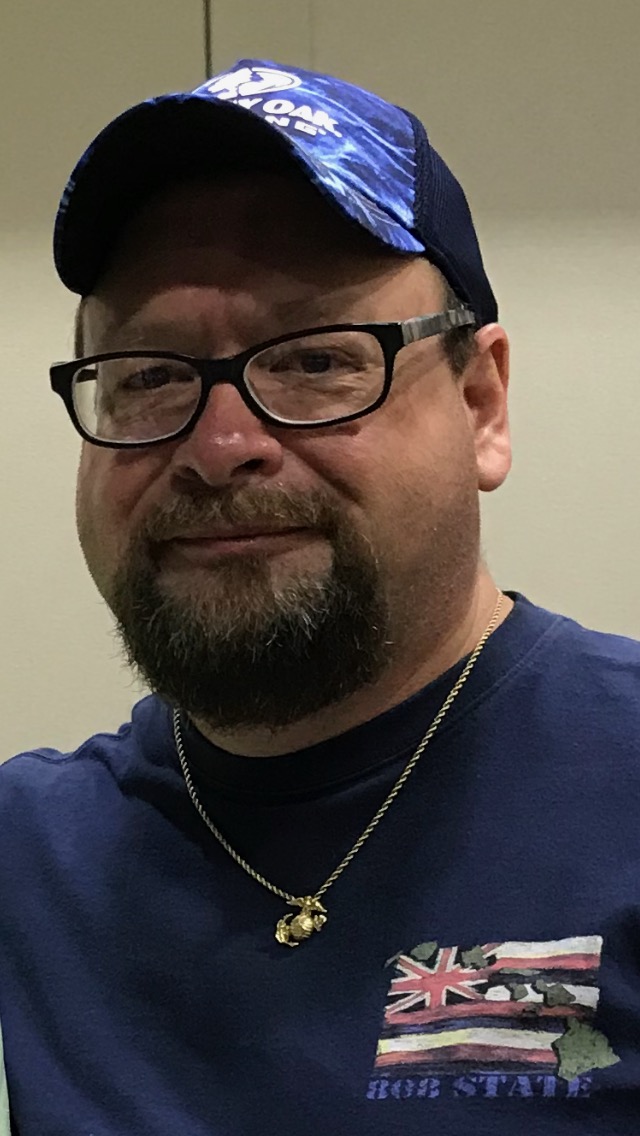 Paul Nolan, Jr.
United States Army, Specialist 4th class
Marine Corps Corporal
8 years of service
My name is John Paul Nolan, Jr. I served as a soldier in the Army, a Marine in the Corps, and a Correctional Officer/911 Dispatcher. As a survivor of PTSD incurred during service in the Marine Corps prior to and during the Gulf War, my interest is multifaceted in how I can improve my own quality of life, while making services available to peers, clinicians, providers and caregivers, who desperately need any support available. As a direct beneficiary of peer advice and guidance in the massive entity that is the Veterans Health Administration, I believe in this work and stand ready to assist. I reside in El Dorado, Arkansas with my wife of 22 years and our daughter.
---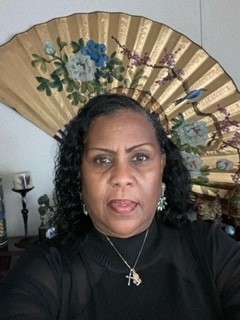 Camille Parham
United States Army
Specialist E5
6 years Active Duty, 4 years Reserve
I am an Army Veteran who served 6 Years active duty – 4 years Reserve. I am the owner of Ming's House of Millinery Fashion and GreenLite Grow Farms both located in North Carolina. Since leaving the military I earned a Master's Degree in Human Services from Lincoln University PA and completed Ph.D. course work in Industrial Psychology from Walden University MN. I enjoy working with Veteran Engagement Panels (VEPs) that address ways to better improve access to services for Veterans and Veteran caregivers. Currently, I serve on two VEPs. Working with ASCEND for suicide prevention and the Veteran Research Engagement Panel (VetRep) keeps me connected with the current issues and concerns that impact all Veterans.
---
Quotes from Veterans Engagement Board Members
Your approach of being so open to us and continually referring back to us is a formula for success. Vets have longed to be heard in various settings for a long time, that's what we want - to be heard. And valued.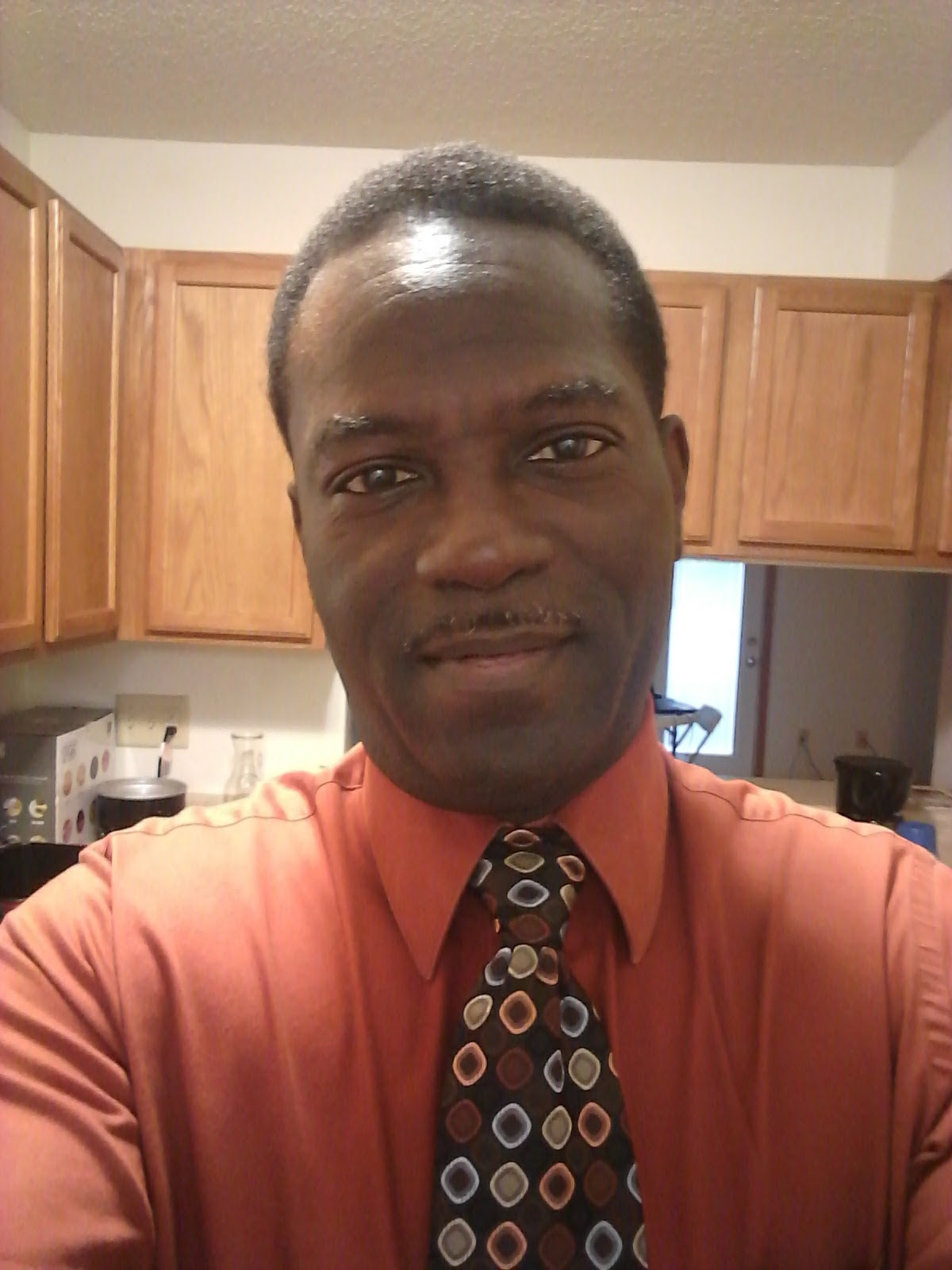 - Randall Jones
I would hope that our work on this project would be easily available so that Veterans can see research that the VA does is timely, authentic and involved directly with the veteran community. Hopefully knowing that Veterans were involved in the research may lead to more Veterans taking our survey, therefore helping with the project and trusting our findings … because Veterans helped to put it together.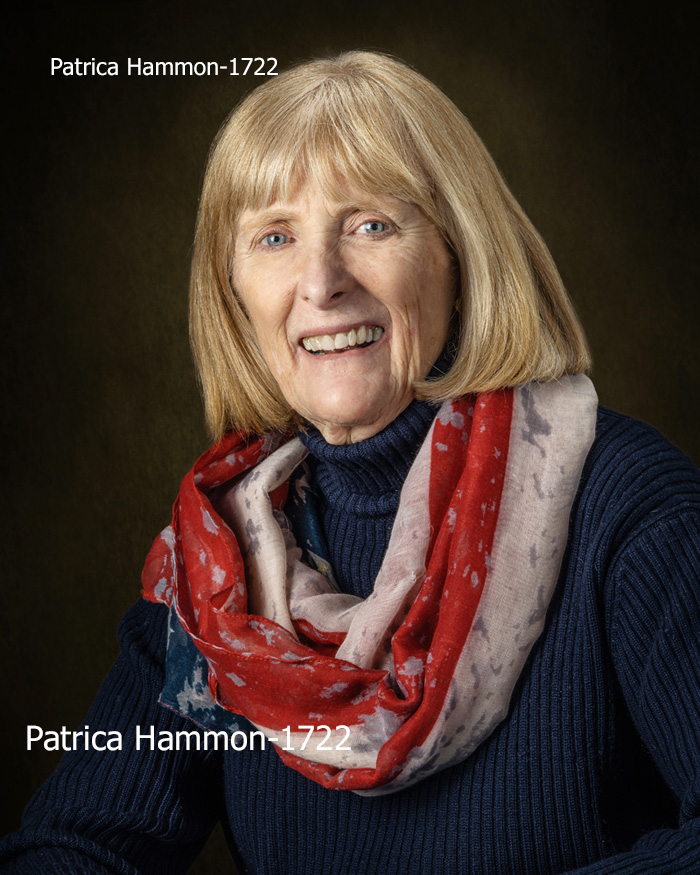 - Patricia Hammon
The Veteran Engagement Board is important because it brings our attention to issues that surround Veterans that may go unaddressed, and some issues that have gone unaddressed, especially with suicide prevention. … it has made me more conscious of my commitment to the ASCEND program and awareness of suicide prevention and cases among Veterans.

What I find valuable is the genuine concern that we have for the Veterans that we are trying to serve. Being proactive vs reactive by doing this project, coming up with resolutions. And I really just enjoy the people on the line and the time we spend together.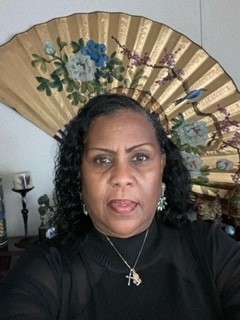 - Camille Parham
It is important to encourage researchers and investigators to mimic [Veteran Engagement Boards] in their studies. It provides two benefits in my mind; it provides an opportunity for Veterans who might seek to become a researcher as a second career once they have left the military to learn from current VA researchers, while also helping other Veterans understand research and be more involved in it as it affects them directly.

Veteran Engagement Boards are vital to create better research and to help veterans become more knowledgeable about what research is. I like the explorative collaborative process between veteran and research investigator because by doing this no ideas are cemented before asking the veterans first.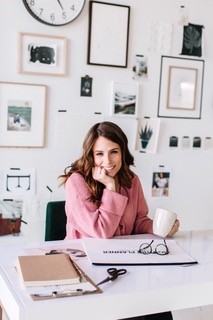 - Kaitlin Chacon
The VEB allows for the Veterans' voice to be heard in the development of the ASCEND project to get better information from the Veteran community. It is a really great group of Veterans that I never would have met otherwise and allowed me to tackle some really tough questions in suicide prevention for ASCEND and beyond.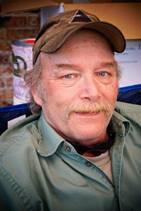 - Mark Flower
I value the diversity of the ASCEND VEB, look at all our different backgrounds, and what we contribute based on those backgrounds. It gives us a perspective that no one else would really have.
It is important for me to be here to provide and have a voice for LGBTQI+ population at the VA. It is really important to have a voice for those people.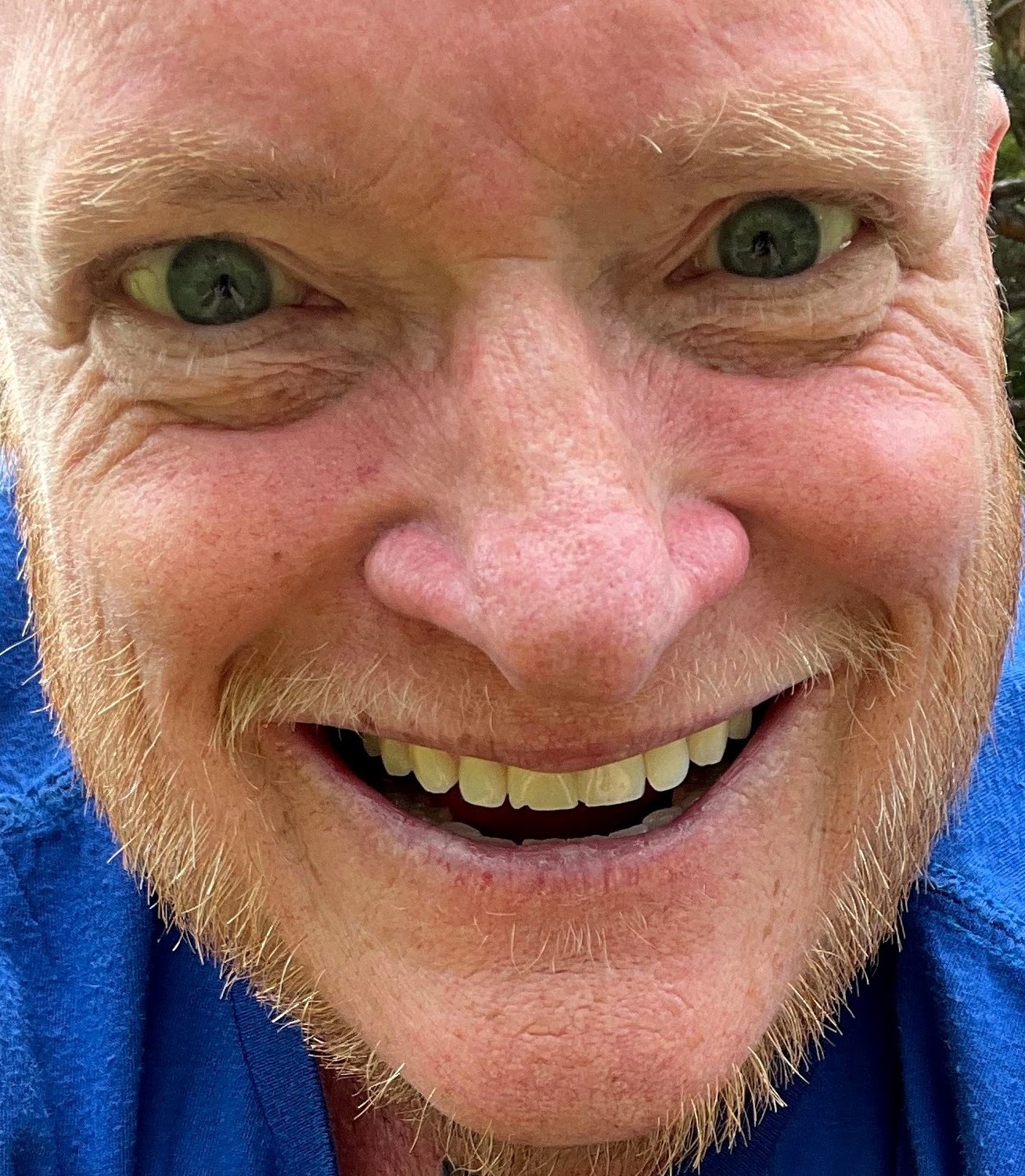 - Anshel Bomberger
---

COMIRB # 20-0719 / PI: Hoffmire
Contact Information
Colorado
Rocky Mountain Regional VAMC (RMR VAMC)
1700 N Wheeling St, G-3-116M
Aurora, CO 80045
720-723-6493
RockyMountainMIRECC@va.gov
Utah
VA Salt Lake City Health Care System
500 Foothill DR
Salt Lake City, UT 84148
801-582-1565 x2821
Last Updated 26 January 2023
return to top